When:
February 14, 2017 @ 9:00 am – 8:00 pm
2017-02-14T09:00:00-07:00
2017-02-14T20:00:00-07:00
Where:
Prophet River First Nation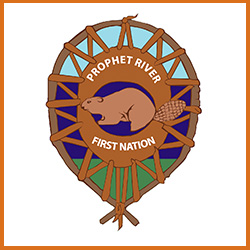 Prophet River First Nation
Council By-Election
Tues. Feb. 14th 9 am-8pm
at the Band Office Gym
The count is open to all Band Members. It will begin right after the poll closes.
Candidates for COUNCILLOR: (Only 1 to be elected)
Randy Chipesia              Larissa Tsakoza              James Wolf
Chief Lynette Tsakoza and Councillor Beverly Stager are still on Council. The newly elected councillor's term will end along with the Council's in June 2018.
IF YOU CAN'T VOTE IN PERSON ON ELECTION DAY, PICK UP A MAIL-IN BALLOT PACKAGE FROM TRACY AT THE BAND OFFICE
We try to send ballots to all members living off-reserve, but we do not have everyone's address. If you know family or friends who did not get the ballot, please call Marlene at:
Treaty 8 Office (250-785-0612) to make sure she has their right address.
Questions?
call me,
Bruce Mack, Electoral Officer: 250-392-6867 [email protected]
Or
Marlene Greyeyes, Deputy Electoral Officer, at Treaty 8: 250-785-0612