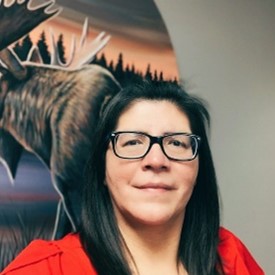 Marlene Roy
Executive Director
I am Marlene Roy, Executive Director at Treaty 8 Tribal Association.  I am a member of Bigstone Cree Nation located in Alberta Treaty 8 although Fort St John has always been my home.
I have been with the Association since 2008 and have worked in various capacities.  I am grateful for the relationships I have with leadership and community members.  I welcome the opportunity to work with the nations and build a strong organization dedicated to providing support and services to our communities and its members.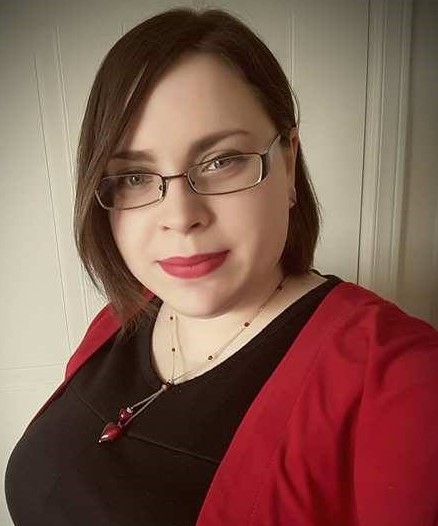 Denee Renouf
Archive Manager
I began working with the Treaty 8 Tribal Association in my role as the Archive Manager for the South Peace Historical Society in 2017. Since then, my relationship with the Treaty and Aboriginal Rights Research program grew and I was hired first as an Archival Consultant and then as the full time Archive Manager.
I have a BA of the Environment, with a major in Archaeology and a minor in First Nations Studies from Simon Fraser University, as well as a MA of History from the University of Waterloo. Even before my graduation from SFU, I was privileged to work with the material culture of the Peace River Region and contribute to the development of educational materials relating to the archaeology of Tse 'K' Wa.
In my free time, I enjoy hiking and handicrafts.
I am looking forward to learning more about the Treaty 8 Tribal Association and developing the TARR Archive into an evolving resource for the communities of the Treaty 8 Tribal Association.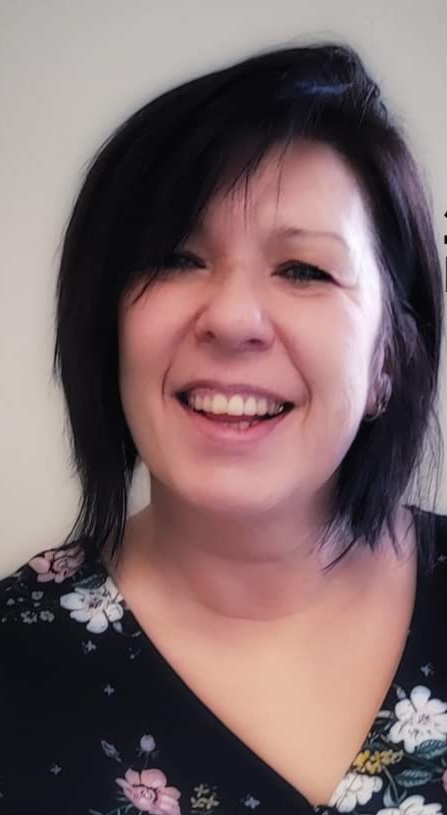 Holly Yerhoff
Medical Transportation Clerk
Hello, I am Holly and I am a member of the Sucker Creek First Nations in Alberta, I was born in Fort St John and moved away to Vernon, BC in early 80's also lived in Edmonton from 2006 to 2017 then back to my hometown.  I worked mostly in the automotive industry; I had always hoped to be a part of Treaty 8 Tribal Association and that dream came true in 2021 beginning in TARR then moving into the role of Medical Transportation Clerk.  I am so grateful to be apart of the Association and thankful for this opportunity!
In my spare time I love to craft and dream catchers is my specialty , I also love to watch hockey, camp, kayak, fish and spend time with my family and friends.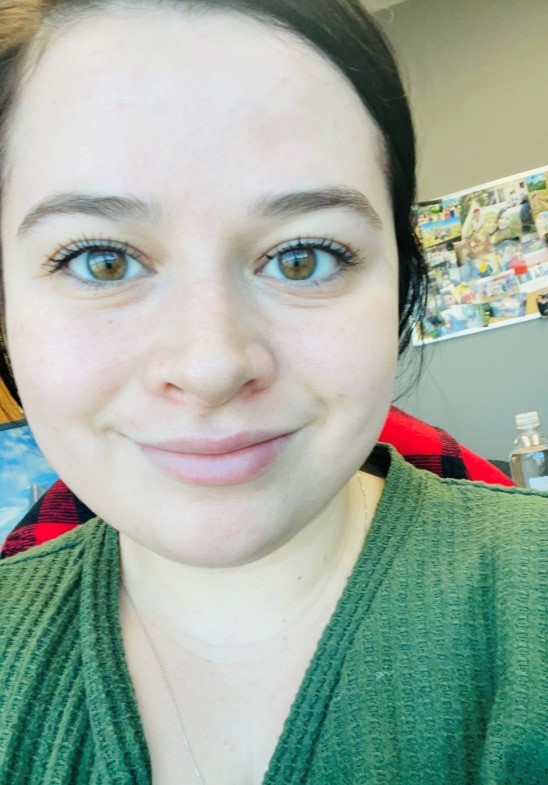 Miah O'Neil-Simpson
Jordan's Principle Coordinator
My name is Miah O'Neil-Simpson.  I am a member of Bigstone Cree Nation, born and raised in Fort St. John. I went to college in Victoria at Camosun for my Public Administration diploma.
I have been employed with the Treaty 8 Tribal Association (T8TA) for over four years, beginning in 2016, working as a summer student in Treaty and Aboriginal Rights Research Program (TARR) and as the T8TA receptionist. Recently I have been hired for the Jordan's Principle Service Coordinator position.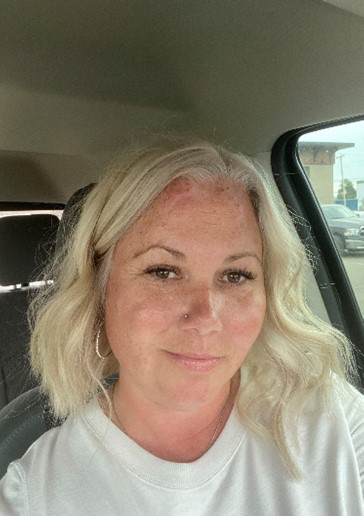 Kim Hucker
Receptionist
I joined Treaty 8 Tribal Association in August 2017 as the temp Receptionist. I was successful in obtaining the permanent position as T8TA's receptionist in October 2017. In addition to my primary job & duties, I also attained FNHA Medical Training and can assist in the Medical Transportation Dept.  I currently live in Charlie Lake with my family and enjoy camping, kayaking and fishing with them. My time at T8 has been enjoyable and I look forward to the future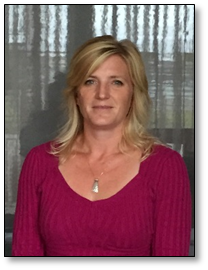 Kelly Ballard
Accountant
Kelly has been with the Treaty 8 Tribal Association since 2006.  She currently consults part-time and works closely with our department managers in monitoring budgets and ensuring the key objectives for our organization can be supported.  She's also relied upon for much of the external financial reporting to funders.  Kelly helped the Association create the Molly and Tommy Doll project to raise funding for our Youth and Elders programming.
Her career began in the oil and gas industry in Calgary while completing her CGA (now CPA) designation.  After relocating to the Fort St. John area she started working with Doig River First Nation in 2001 and then moved to the Association.  Kelly has since obtained her CAFM designation. 
She currently sits on the Board of Uujo Management GP (a Doig River First Nation company) as well as the First Nations Financial Management Board. 
Kelly's continued contributions to our organization are highly valued and appreciated.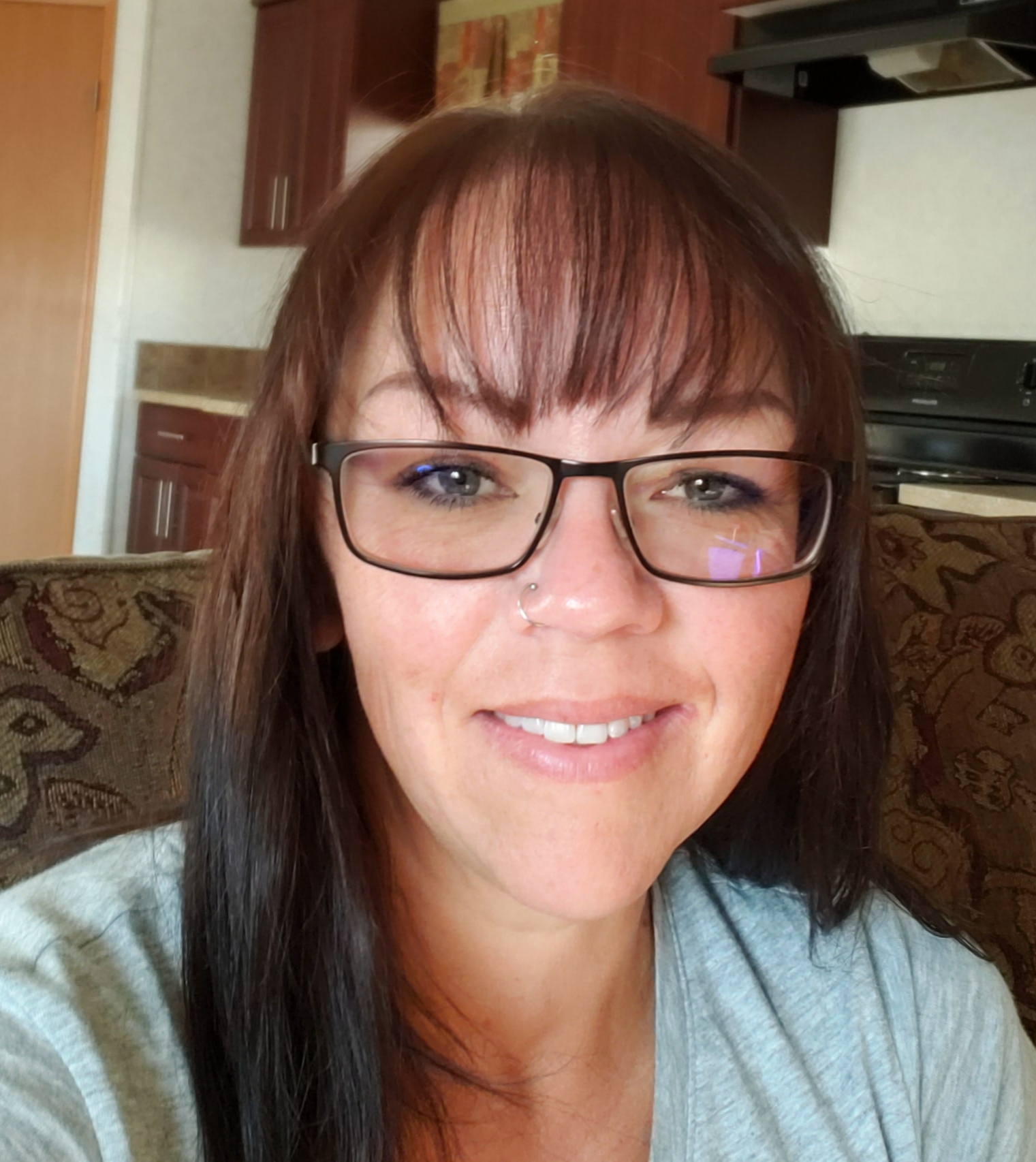 Alison Manitowabi
Finance Clerk/Indian Registration Administrator
Born in Northwestern Ontario, Alison is an Anishinaabe member of Wikwemikong Unceded Indian Reserve, located on Manitoulin Island in Lake Huron, ON. She has lived in the Fort St. John area most of her life.   Alison started working as the Receptionist for Treaty 8 Tribal Association in January 2015. During the Spring of 2016, Alison took training to become the Indian Registration Administrator (IRA).  As of June 2017, Alison has been working as the Finance Clerk for T8TA..