by Christopher Devlin | Jan 22, 2021 | Litigation
After sixteen years of litigation on this issue, it is time for British Columbia to pursue a less acrimonious relationship.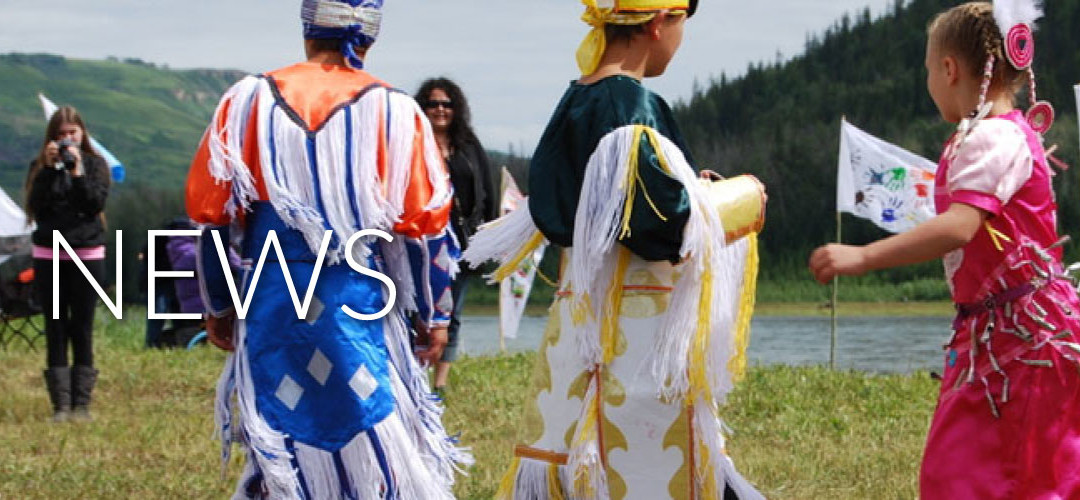 VICTORIA, BC — On Tuesday October 14, 2014, five First Nations from northeastern BC will finally have their day in court at the Victoria Courthouse.  Nine years ago, West Moberly, Halfway, Saulteau, Prophet River and Doig River First Nations filed their claim in the...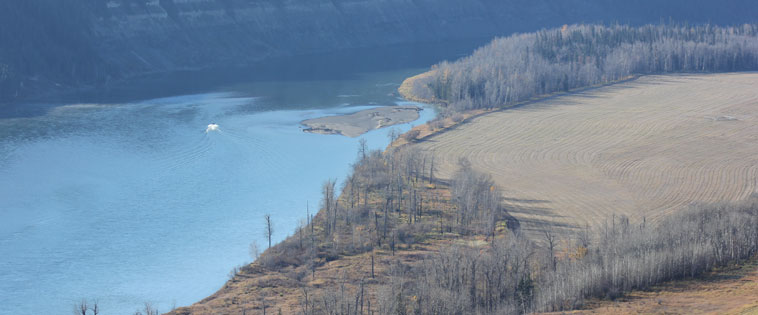 In 1899, when the original treaty was signed, Treaty 8 members were nomadic hunters and gatherers.